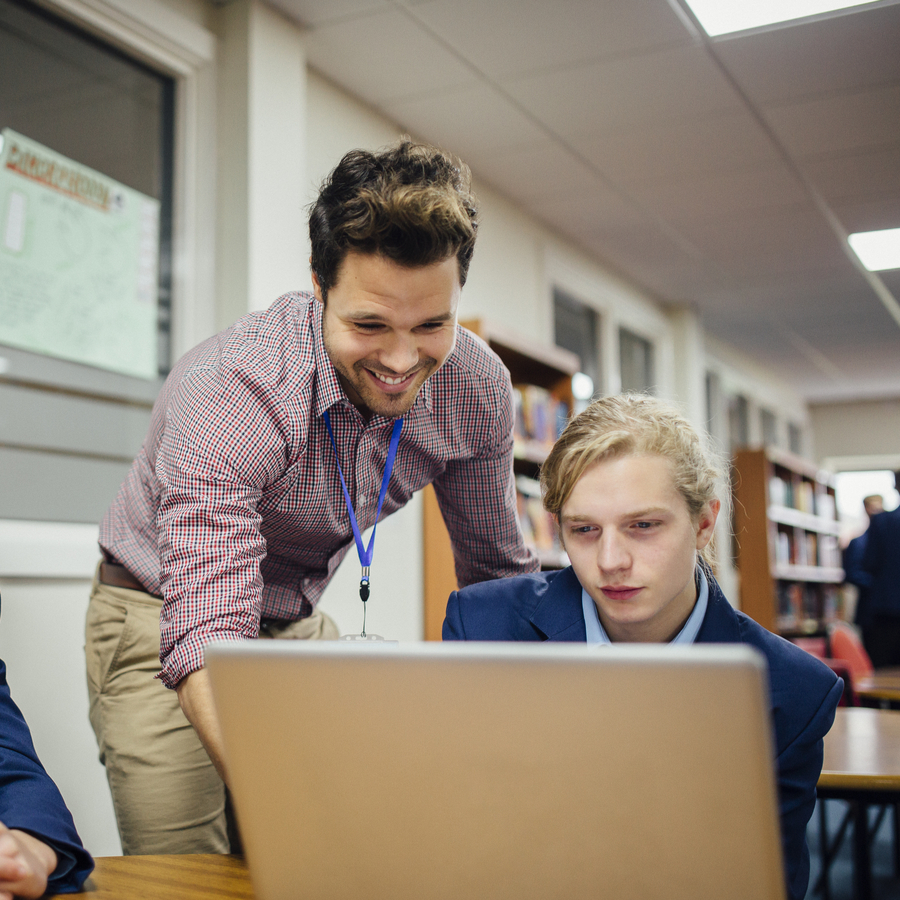 A platform built by teachers, for teachers
ProgressTeaching allows teachers to focus on lifelong learning.
Senior and middle leaders can give regular and concise feedback to their teachers. This allows them to continually improve their practice and improve their teaching.
The platform works with any MIS and is used by primary schools, secondary schools and multi-academy trusts throughout the UK.
Transforming student assessment
"ProgressTeaching has transformed the way we analyse student data and enables our leaders to be even more effective.
The platform lets us analyse student assessment data quickly and accurately, and crucially has enabled us to put interventions in place sooner.
The platform results day service enabled us to quickly report accurate performance data to a range of stakeholders, as well as quickly inform our academy development planning.
No other solution does what ProgressTeaching can."
Johanna Thompson, Principal at Oasis Academy 'Silvertown' 
A single place for all valuable information
"Progress Teaching is a powerful tool that has helped our teachers and leaders tremendously. All valuable information is held in one place and easy to access in and outside school.
The lesson observations, seating plans, and self-evaluation has given the leaders a complete picture of the staff progress and how their contribution is helping the school to achieve its goals and improve the students' performance."
Alain Kaddouri, Assistant Headteacher at City of London Academy Highgate Hill
Saving time to focus on teaching
"Thanks to the ProgressTeaching platform, we now have a really effective and straightforward approach to improving the quality of teaching at our school.
With teachers being able to input data quickly and SLT having the ability to instantly set up a learning walk whilst accessing previous feedback comments, it's going to save us so much time.
It means we can really focus on teaching rather than data collection and analysis!"
Emma Johnson, Head Teacher at All Saints CEVA Primary School
Find out more about how we can help you to improve teaching for better student outcomes