Improve the quality of teaching across your MAT with ProgressTeaching Vision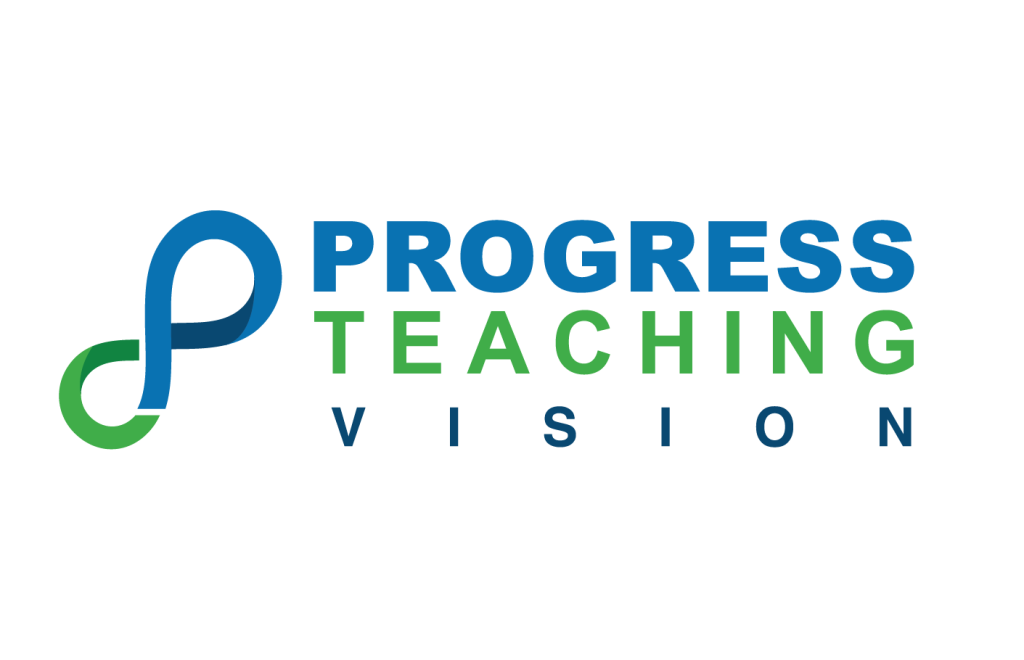 ProgressTeaching Vision is a one-of-a-kind dashboard. Integrated with the ProgressTeaching platform, it instantly shows you what the quality of teaching is like across your trust.
Eliminate those time-consuming meetings where you're chasing up information – everything that you need to understand what is going on at each of your schools is ready to view at the exact moment you want it.
"The best thing ever, you have literally just given me the gift of time! " 
Nim Sudra, Senior Assistant Head at Keyham Lodge School
At the click of a button, you see all the data that you need from across your trust.
Track the progress and quality of teaching at your trust with ProgressTeaching Vision. 
Make informed decisions about CPD needs by linking your quality of teaching data back to your rubric so you can ensure that all your teachers are constantly improving their practice.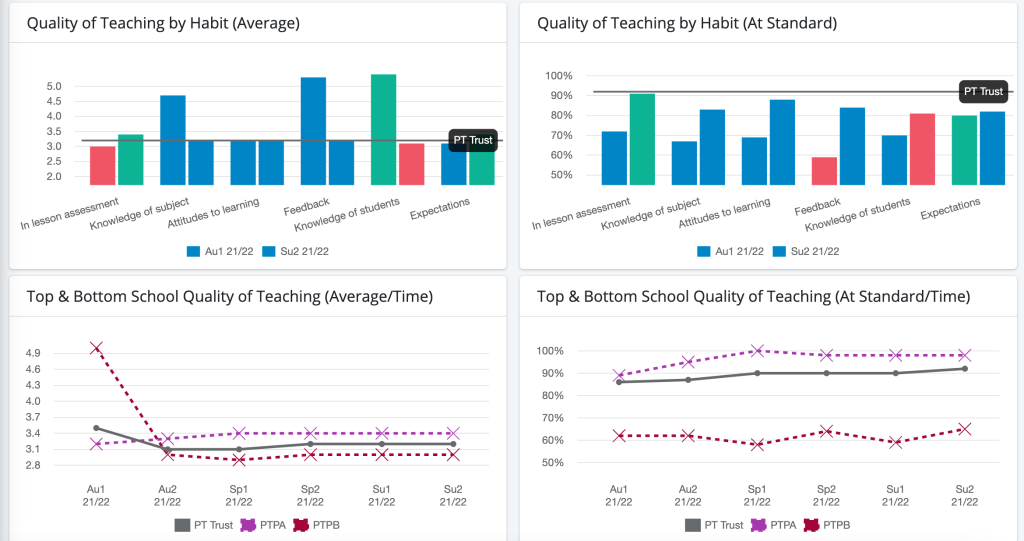 Improve pupil attendance across your MAT
ProgressTeaching Vision lets leaders track and analyse pupil attendance and exclusions.
With our pupil attendance and exclusion dashboard you can see your trends year on year, term by term, or week by week.
Give your leaders instant access to the reports that they need for meetings such as Governors, Ofsted, and SLT meetings. 
Our reports also provide actionable insights for pastoral leads, attendance officers and phase leaders
Assess attendance trends with automated reports
Understand attendance by cohorts such as PP, SEND, year group and more
Compare your attendance statistics to the national average
Identify pockets of excellence across your trust to ensure that best practices are being shared
Discover if factors such as illness or holidays are impacting pupil attendance
View and print visually stunning pupil attendance reports
ProgressTeaching Vision quickly answers the important questions:
What is the quality of teaching like across my trust?
What are the improvement areas at each of my schools?
Which school is performing the best, and which needs more support?
Which school is displaying real strength in a particular area of practice?
Which of my teachers are excelling and helping to raise the quality of teaching across my trust?
How many of my teachers are meeting standards?
What are my pupil attendance and exclusion trends?
How effective is my pupil attendance strategy?
Used by leading MATs such as: